FILPLAST was established on 10/15/1981 with the aim of producing items in plasticized iron wire for home use. After more than 30 years from its foundation, the company's mission is always the same: to be the reference manufacturer in the European scene of customer branded household items.
FILPLAST believes it is essential to inspire its management and production philosophy with extremely topical principles and concepts, such as:
– Minimizing the environmental impact throughout the product life cycle, from the design phase (use of recyclable raw materials, environmentally friendly packaging), to use (safety, durability, simplicity) and end of life (recyclability percentage , recovery chains);
– Maximization of safety in the workplace;
– Maximization of energy efficiency of every productive resource.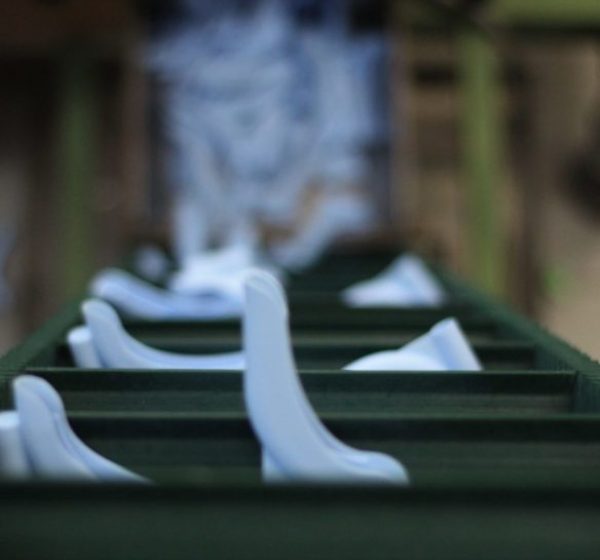 The company carries out its entire production in the modern 18,000 square meters facility. The transformation of raw materials starts with ferrous materials (mainly pipe and metal wire), which, thanks to innovative automatic machines, made to measure to specific business needs, are then transformed through shaping and welding processes.
After surface finishing with PE, the individual components are assembled and prepared for shipment. The entire production process is entrusted to highly qualified personnel, who, thanks to the help of modern management software, guarantees an excellent rationalization of the logistic flows.
The production structure is totally conceived according to flexibility criteria, which allow to maintain the right balance between the optimization of production costs and the respect of customer needs.
2014
​Start of  personnel specialized training 
2019
Production processes constant improvement